2015 ausgemustert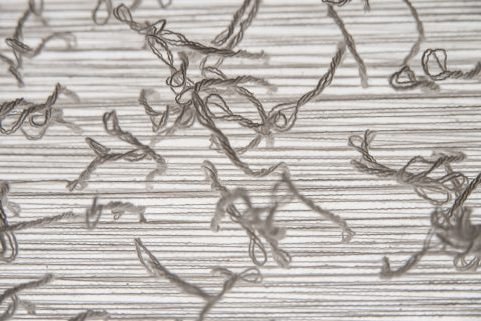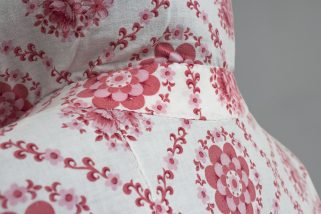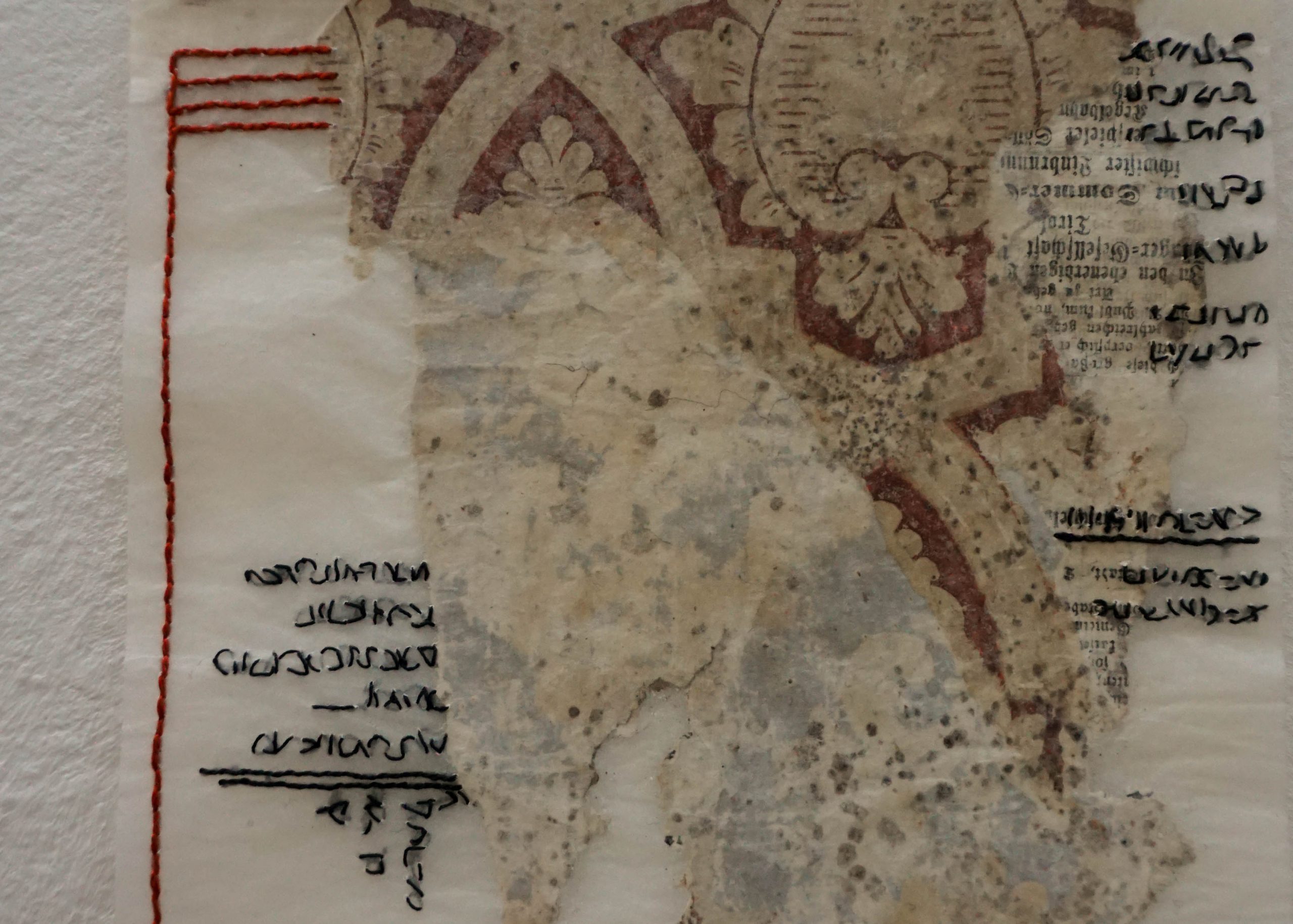 Wenn ich maschinell hergestellte Textilien und Kleidungsstücke, die einmal nützlich waren, ihrer Zweckgebundenheit entreiße, kommen verborgene Qualitäten zum Vorschein und der Weg zum künstlerischen Handeln wird frei.

When I snatch the purpose of machine made fabrics and clothes that were useful hidden qualities arise and free the way for artistic action.
I. Hofer-Wolf
In meinen surreal gestalteten Objekten erzählen ausgemusterte und übrig gebliebene Teile ihre Geschichten neu.

My objects of rejected and left over parts, surreal designed, retell their stories in a new way.
C.Siess
Auf der Suche nach Mustern und Formen, auf der Suche nach Gedanken, Zusammenhängen und nach dem Anfang eines Fadens.

Searching for patterns and shapes, searching for thoughts, connections and the beginning of a thread.
M. Köck
Bildergalerie

April 2015, Gemeindemuseum Absam, Tirol